Are you looking for a way to record your iPhone screen easily? Look no further! In this guide, we will show you step-by-step how to screen record on iPhone, including tips and tricks for capturing the best video possible.
Iphone features are astonishing, but some are confusing, so don't worry. Treeet.com will provide a more ultimate guide on these confusing features for you. Let's start with this and make it easy for you.
What is Screen Recording and Why is it Useful?
Screen recording is the process of capturing video footage of your iPhone's screen. This feature can be useful for creating tutorials, recording gameplay, or even sharing a funny moment from your favorite app.
How to Screen Record on iPhone (iOS 14 and Later)
Screen recording is a simple feature of the iPhone, but the problem occurs when the screen recording option is not showing on your control center, so you need to follow the simple steps listed below.
Step 1: Finger on the settings icon
Firstly, you need to open the settings icon to bring the screen recording option to your control center.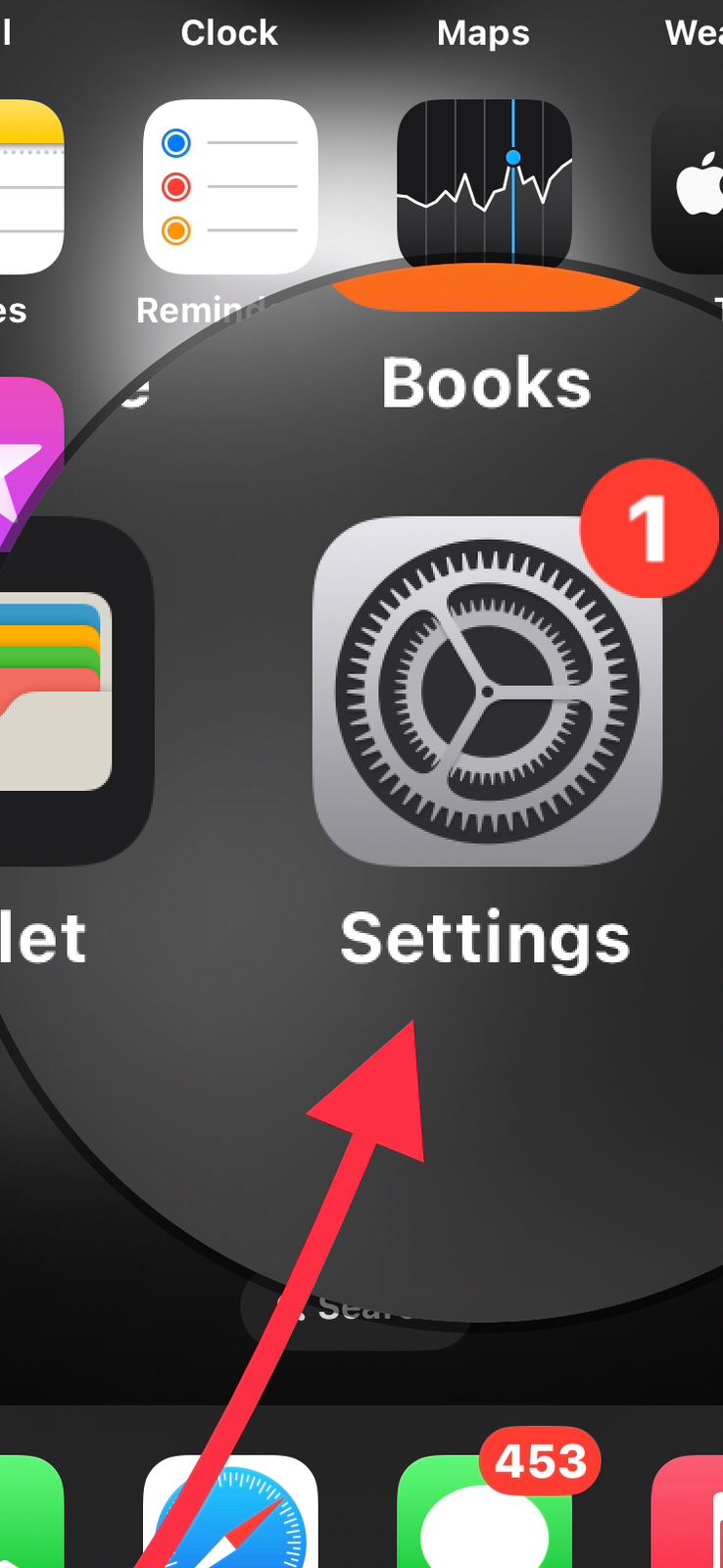 Step 2: Finding Control Centre
Then you need to search for the control center in the settings, and when you find it, click on the control center for the next step.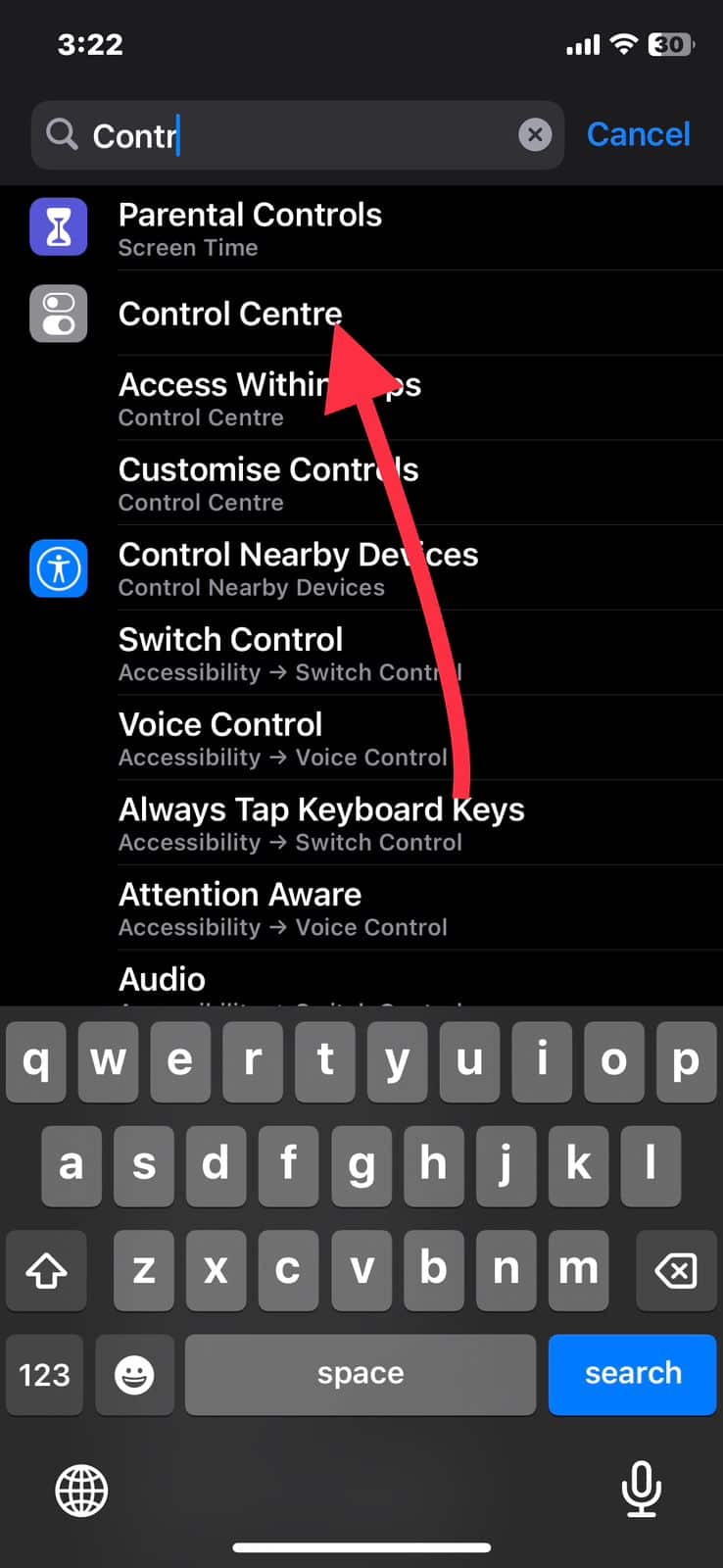 Step 3: Add Screen Recording on the Control Centre
Now you need to add screen recording to your control center, and you are almost done with the process with just 3 more steps.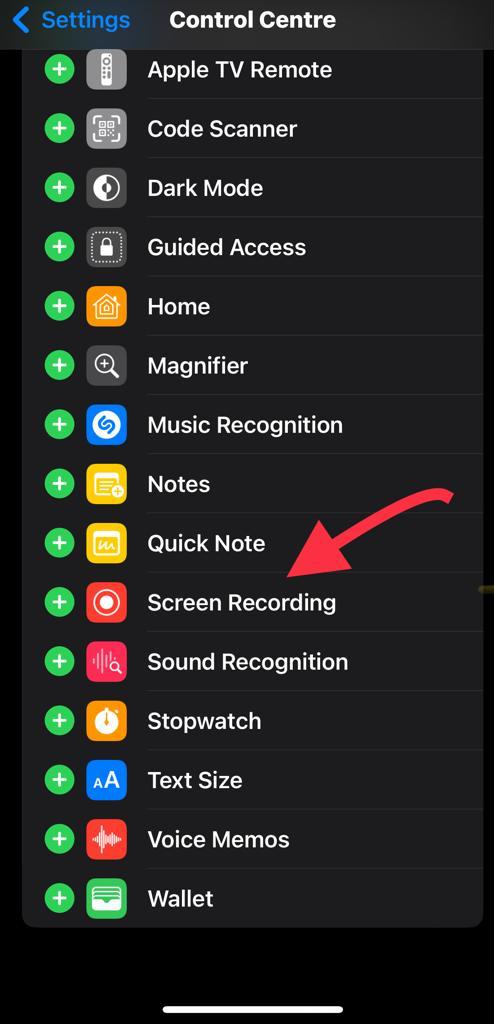 Step 4: Open the control center
Now please open the control center on your iPhone by swiping down from the top right corner of the screen.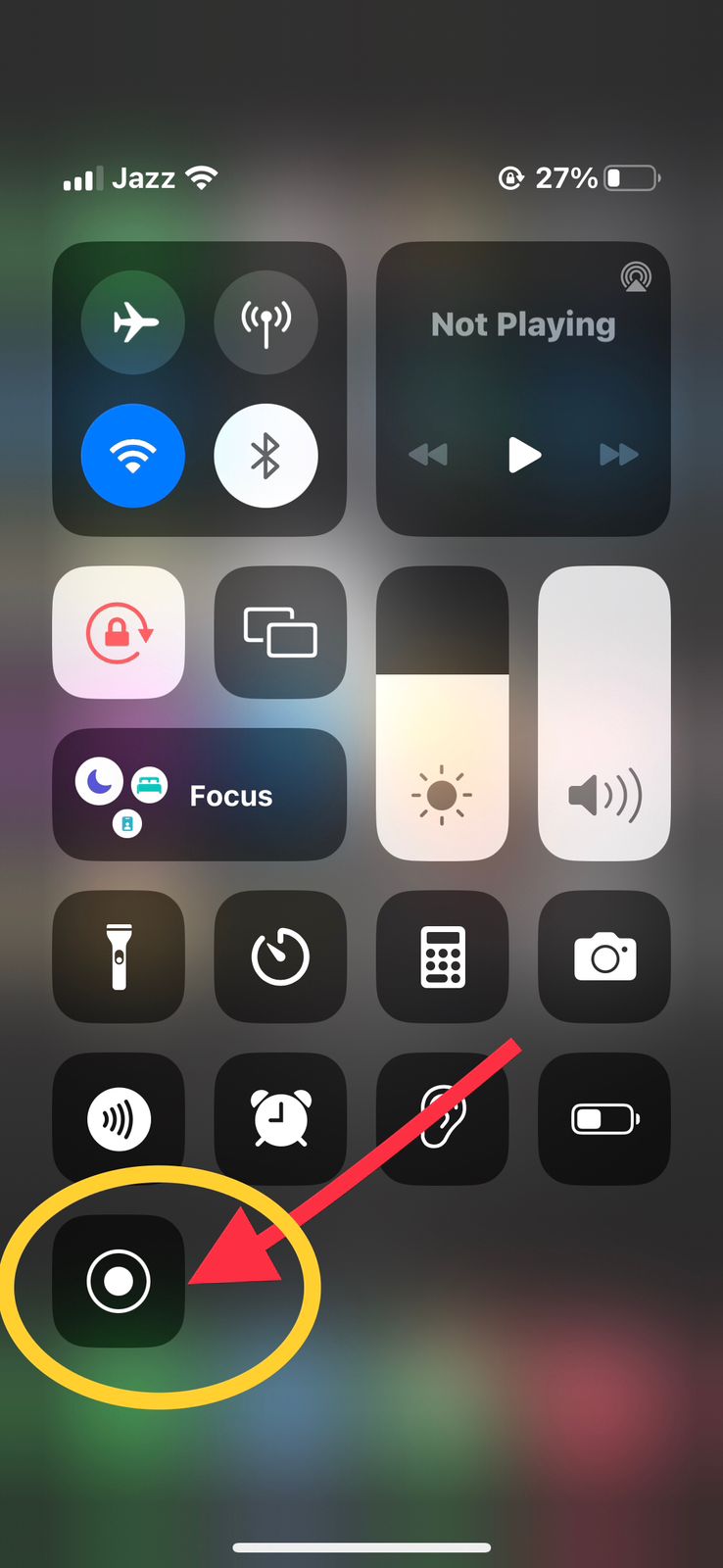 Step 5: Finger on the Screen Recording Icon
Select "Screen Recording" and wait for the 3-second countdown to begin.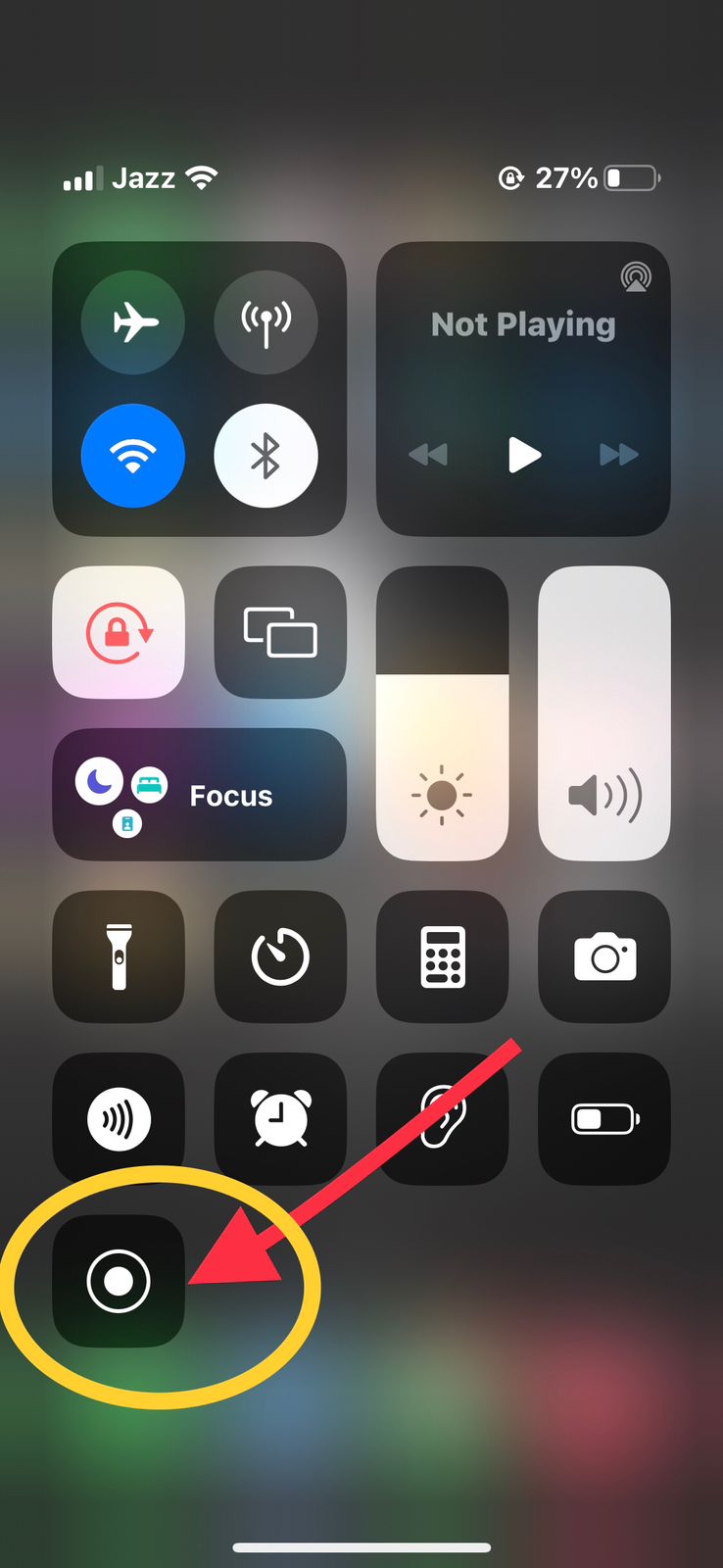 Step 6: Stop Recording
To stop recording, tap the red record button again or tap "Stop" in the control center.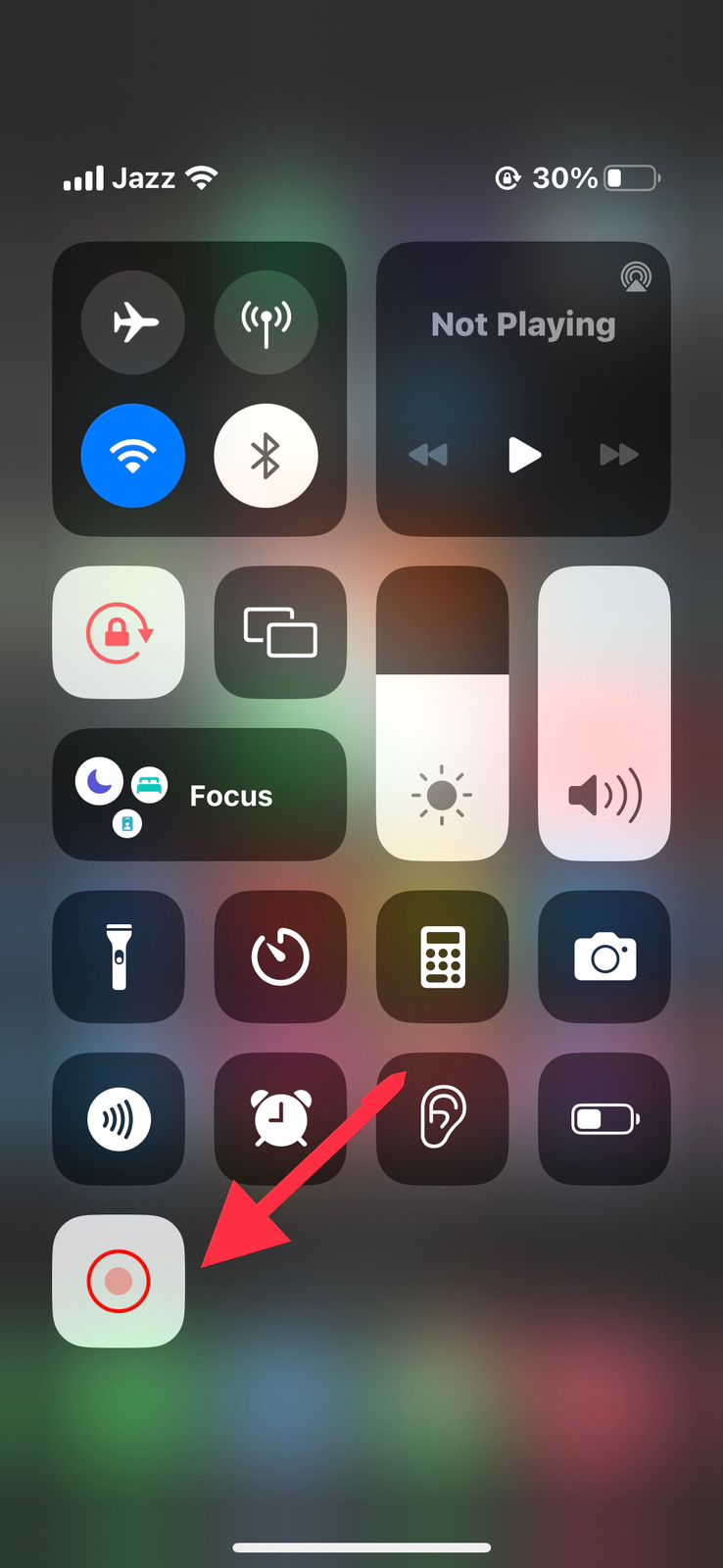 Additional Tips for Recording High-Quality Screen Videos
Record in landscape mode for a wider, more cinematic view.
Adjust the volume of your iPhone and any connected accessories to ensure the audio is clear.
Consider using a tripod or stabilizer to keep your iPhone steady during recording.
Before sharing, use built-in editing tools to trim, crop, or add text to your videos.
Wrapping Up
Screen recording on iPhone is a great way to capture and share moments from your favorite apps and games. With the step-by-step instructions outlined in this guide, you'll be able to easily record your iPhone screen and create high-quality videos that are perfect for sharing with friends and family.
Conclusion:
Following the steps in this guide, you can easily and effectively screen record on your iPhone. Don't forget to use the additional tips to ensure the best possible quality of your screen recordings. Happy recording!