Information is very important nowadays. However, there are situations when the country prevents the data from being shown in other regions. And if you are frustrated by this information-sharing discrimination like me, you are in the right place. Let's reach every piece of information on the internet by knowing how to use the Smart DNS on android and different devices.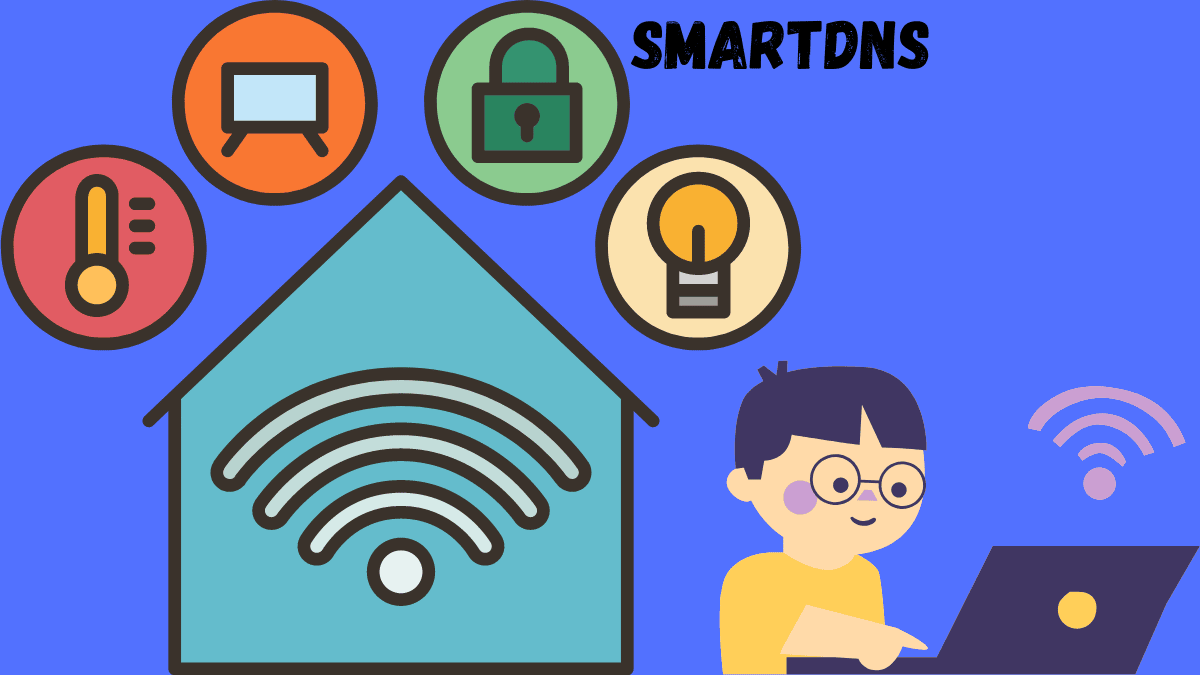 Streaming content on your Android device is a great way to stay entertained, but it can be frustrating when facing geographical restrictions. Luckily, with SmartDNS, you can bypass these limitations and access a wider variety of shows and movies. In this article, we'll explain "What SmartDNS is?" And show you "how to set it up on your Android device?"
Smart DNS Defined
In simple terms, it's a service that allows you to change your device's DNS settings, making it appear like you're in a different region. This allows you to access content that would otherwise be restricted based on your location.
Now that you understand the basics let's start setting up SmartDNS on your Android device.
Step 1: Choose a Smart DNS provider
There are many providers, but some popular options include Unlocator, SmartyDNS, and Unblock-US. Be sure to research and choose a provider that offers a free trial or money-back guarantee, so you can test the service before committing.
Step 2: Create an account with your chosen provider
Once you've chosen a provider, you'll need to create an account. This usually involves providing your email address and payment information. Keep your login information safe, as you'll need it to access the SmartDNS service.
Step 3: Configure your Android device
Now that you have an account with a SmartDNS provider, it's time to configure your Android device. The process may vary slightly depending on your device and provider, but generally, you'll need to go into the settings menu and change your device's DNS settings. Your provider should provide detailed instructions on how to do this.
Step 4: Test your connection
Once your device is configured, it's a good idea to test your connection to ensure everything is working properly. Try accessing content only available in a different region to see if it works. If it does, you're all set!
Step 5: Enjoy your content
With SmartDNS set up on your Android device, you can now access various shows and movies. Sit back, relax, and enjoy the content that was previously unavailable to you.
Special Guide:
I love to do research and read content, but I was so frustrated in finding good articles because of the imposed restrictions that the content would be displayed in specific places only. But the SmartDNS system helps me to reach every single piece of information available in all regions. Even you can unblock the website on the school Chromebook with the help of SmartDNS.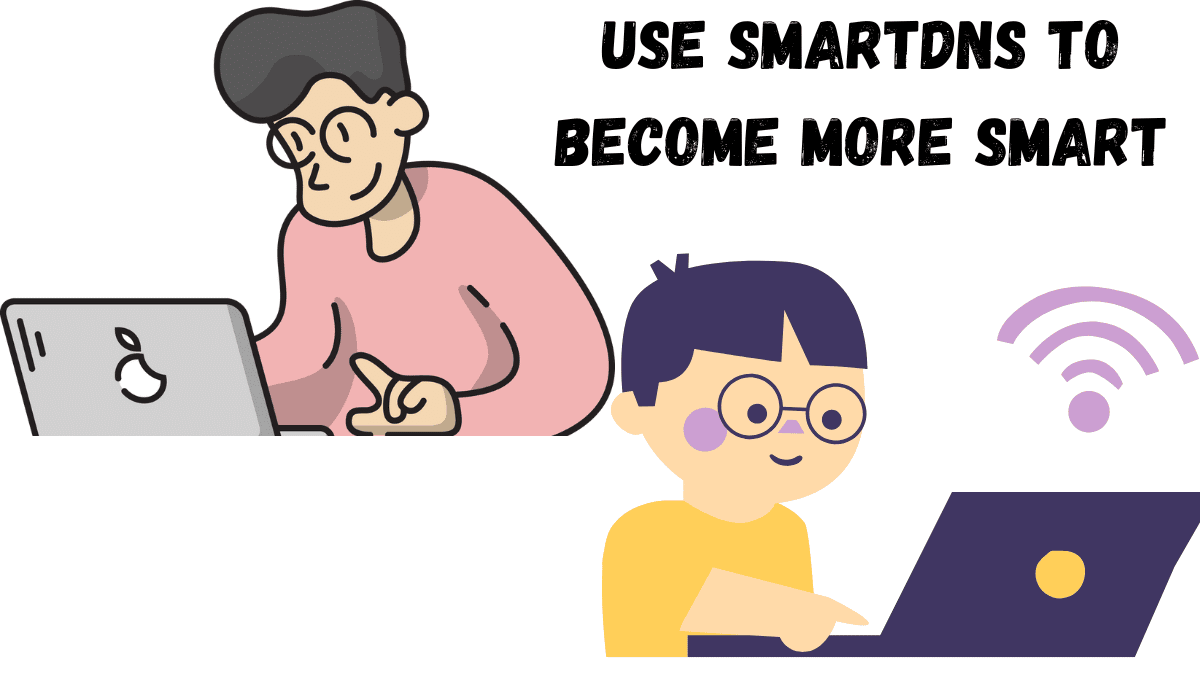 Just follow the above simple steps to enjoy access to all the websites. I just shared my experience with SmartDNS.
Wrapping Up SmartDNS Setup
In conclusion, SmartDNS is a great way to bypass geographical restrictions and access more content on your Android device. By following the steps outlined in this guide, you'll be able to stream your favourite shows and movies without limitations. Give it a try and see what you've been missing!